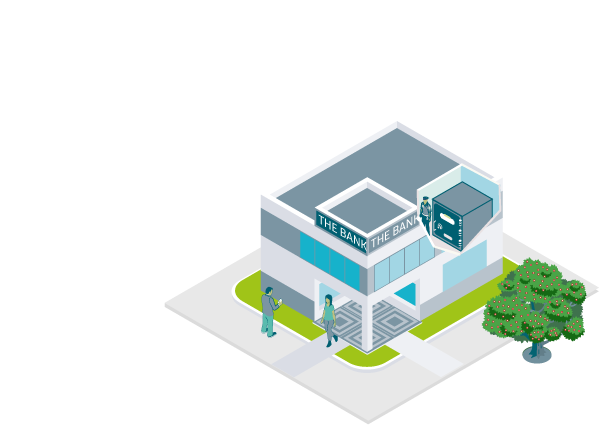 Tenants and landlords both need to understand how rent is charged and paid.
How landlords charge rent
A landlord can ask for 1 or 2 weeks' rent in advance. This depends on whether the tenant will pay weekly (1 week in advance) or fortnightly (2 weeks in advance).
A landlord can't ask for the next rent payment until all the paid rent has been used up. For example, if a tenant has paid 2 weeks' rent in advance, they don't have to pay again until that money has been used – that means 2 weeks (14 days) later.
Here's an example:
A tenancy agreement begins on 1 February. The tenant pays 2 weeks' rent as bond and 2 weeks' rent in advance. The 2 weeks' rent in advance pays for the period 1–14 February. The tenant does not have to pay rent again until 15 February. On that date, they'll pay a further 2 weeks' rent in advance for the period 15–28 February.
It is unlawful for a landlord to require the tenant to pay more than 2 weeks' rent in advance, or to require the tenant to make a rent payment before all the rent that's already been paid has been used up.
For more information about ending a tenancy, see our easy to follow guide about what to do when a tenancy ends.
If a landlord is also the tenant's employer
If a landlord is also the tenant's employer (known as a service tenancy) and takes the rent out of the tenant's pay, special rules apply for rent paid in advance. If, because of an upcoming holiday period, the landlord pays the tenant for a longer period than usual, they can also take rent from the tenant's pay for that same longer period.
Service tenancy has more information. 
How tenants pay rent
The tenant and the landlord must agree on how the rent will be paid and include these details in the tenancy agreement. Rent is usually paid in one of the following ways:
automatic payment
cash cheque
non-negotiable personal cheque
cash.
The landlord must give receipts when no other payment record is available to the tenant. It's a good idea to keep receipts and your own rent record. The landlord must also keep rent records. The tenant can ask for a copy of these at any time.
Receipts and records has more about rent receipts and rent summaries. 
What's a reasonable market rent
Market rent is what a landlord might reasonably expect to receive and a tenant might reasonably expect to pay for the tenancy. It must be comparable to the rent charged for other properties of a similar type, size and location.
Market rent tells you about rents in your area.
Increasing rent has more information on how and when the rent can be increased.
What should be on rent receipts
Receipts and records has information about what should be on a rent receipt.