Renting a property affected by methamphetamine ('P')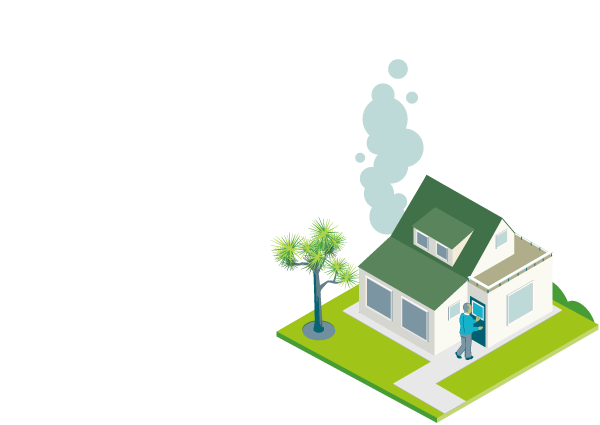 Landlords must provide a clean property. Both landlords and tenants should check for any signs of 'P' at the property, before they rent a property.
*Disclaimer
This information is based on a common sense, precautionary approach to the safe management of unknown hazardous substances and contaminated environments. Auckland Regional Public Health Service and the author will not be held liable for any actual or potential economic or adverse effect(s) arising from use of this information.